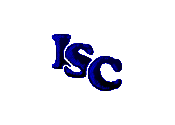 Welcome to
Intex Systems Corp.
About Us
Intex Systems had its beginning in the earlier 1970's, originally named A.H. Electronics with the introduction of the Differentiating Probe (pinpointer) which was the forerunner of Intex Systems Corp's high-tech Cache Probe pinpointers. The A.H. Electronics product line expanded into metal detectors, known as the A.H. Pro line. More information on these metal detectors can be obtained on our A.H. Pro metal detection website pages.
Intex Systems has been involved with the design of industrial metal detection systems, fluxgate magnetometers, and magnetic sensors and in 2002 introduced the Cache Probe pinpointer, and later model cp100 pinpointer followed with on-going development other models were born with our latest model, the Cache-Pro Delux Pinpointer
The Cache Probe series is basically a miniature electronic metal detector located inside a pinpointer body that is capable of probing into the soil to locate a buried metallic object prior to digging a hole. A durable stainless steel probe assembly makes ground piercing possible. Inside the stainless steel tip is a miniature search coil that functions in the same manner as a large main search metal detector.
Our Cache Probes are made for the serious treasure hunter who wants to avoid digging damagingly large holes in the soil which can lead to prohibiting future treasure hunters from using the same park or location. The Cache Probe can eliminate potentially valuable coin from being damaged with a steel digging tooling in search of that buried object.
We have the Only Soil Piercing Pinpointer Available.
Target Response: As a buried object enters the probe tip's detection field, the first LED will light and the audio will begin to sound. As the sensing tip is approaching the buried object, the audio frequency will increase and the 2nd, 3rd and 4th LEDs will light sequentially. Physical contact is not required.
Stainless Steel Construction: The custom machined stainless steel probe assembly is made of durable alloys. The "Sensing Tip" especially is virtually wear resistant for penetrating the soil.
Search Coil: The miniature search coil, inside the stainless steel tip, senses through the metal tip to detect metals on the outside. It is basically looking through metal to see metal. Quite a technology achievement.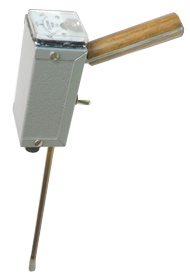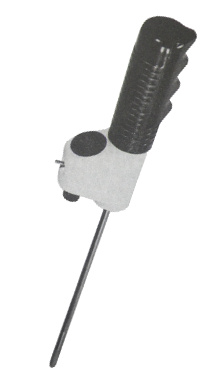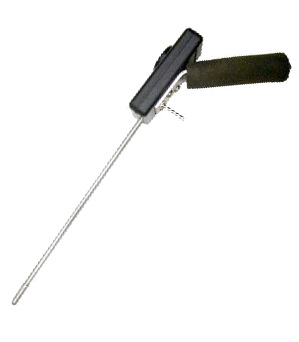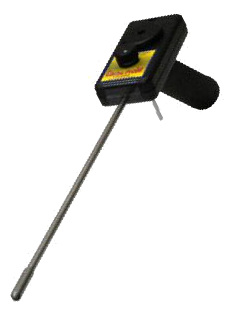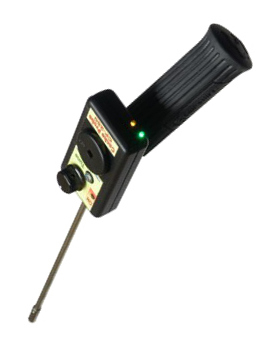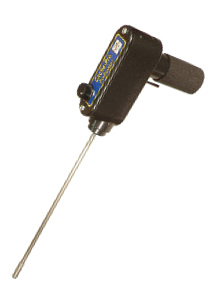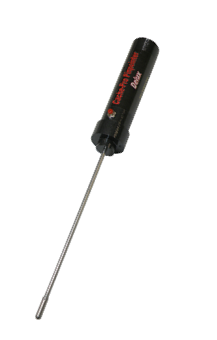 Differentiating Probe ____Micro Pro _________Cache Pro, cp-100 _____Cache Probe cp-200 ______Cache Probe cp-250 _____ Cache Pro Pinpointer __ Cache-Pro Delux
Pinpoint the buried treasure before you dig the hole. Find what others miss.