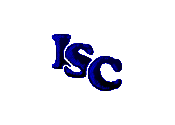 Welcome to
Intex Systems Corp.
Cache Probe, cp-200

Goes Here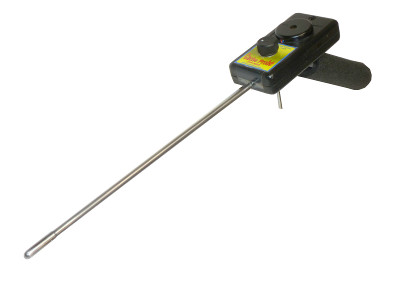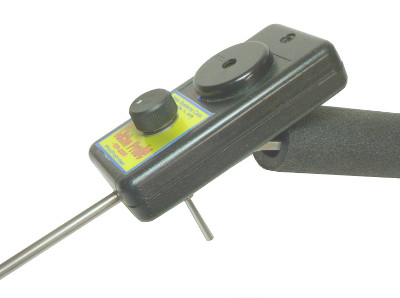 Cache Probe, cp-200 - Ground Piercing Pinpointer - VLF metal detector technology

• Pin point the object while it is still buried.
• No physical contact required - it's actually a mini-metal detector.
• A miniature search coil is located inside the stainless steel tip
• The probe doesn't disturb the soil, so finding the object is easier.
• Ignores most ferrous trash
• Find what others leave behind. . . . !
Features:
(1) Ground piercing coin probe . . . Pinpoint your target without digging a hole first..!.
(2) Stainless steel probe assembly. 8 inches long - the tip is less than 1/4 inch in diameter.
(3) Sensitivity - Automatic
(4) Comfortable rubber handle grip.
(5) Water proof probe shaft assembly.
(6) Single 12V battery operation (included).
New price wasNew price was $165.95, . . . . . . Refurbished price of $94.95, . . . . .Shipping $4.95 . . . . US rate only