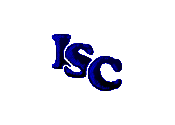 Quick Link to
A.H. Pro Metal Detectors

Tell Us Your Story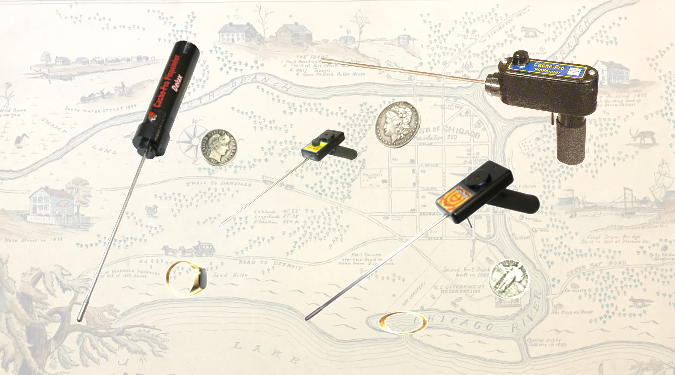 We want happy customers to tell us their successful treasure hunting finds using one of our pinpointers, so we can share it with viewers of our website.
Send us your story and include photos of your finds and a couple of shots of you using our Cache Probe pinpointer. Give a general idea of the location of your finds and the model of Cache Probe used. We reserve the right to edit the text so it conforms to the size of the webpage, space available and content of the script.
Send us your story, photos, video, whatever you choose via this special email link.... CacheProbe story
(Please type in the email Subject block..... "My Treasure story", so it goes to the proper department.)


Pinpoint the buried treasure before you dig the hole. Find what others miss.